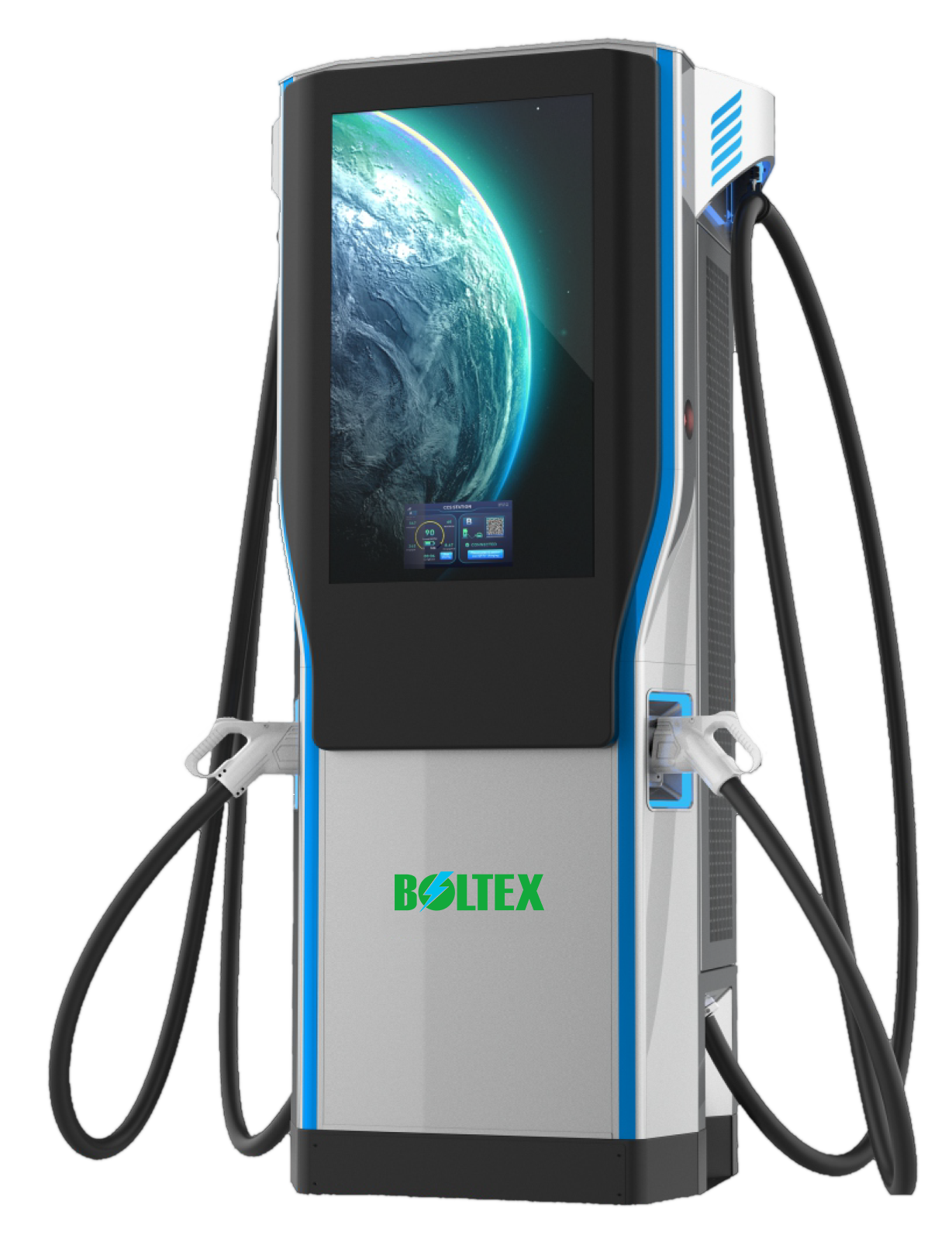 M3P DC fast charging station
Our Dc Fast Charging station can be equipped with 1 or 2 connectoprs,output power from 40kw to 160kw. It can quickly connect your EV, and charge to 80% or more in about 30 minutes. They are compatible with all types of electric vehicles.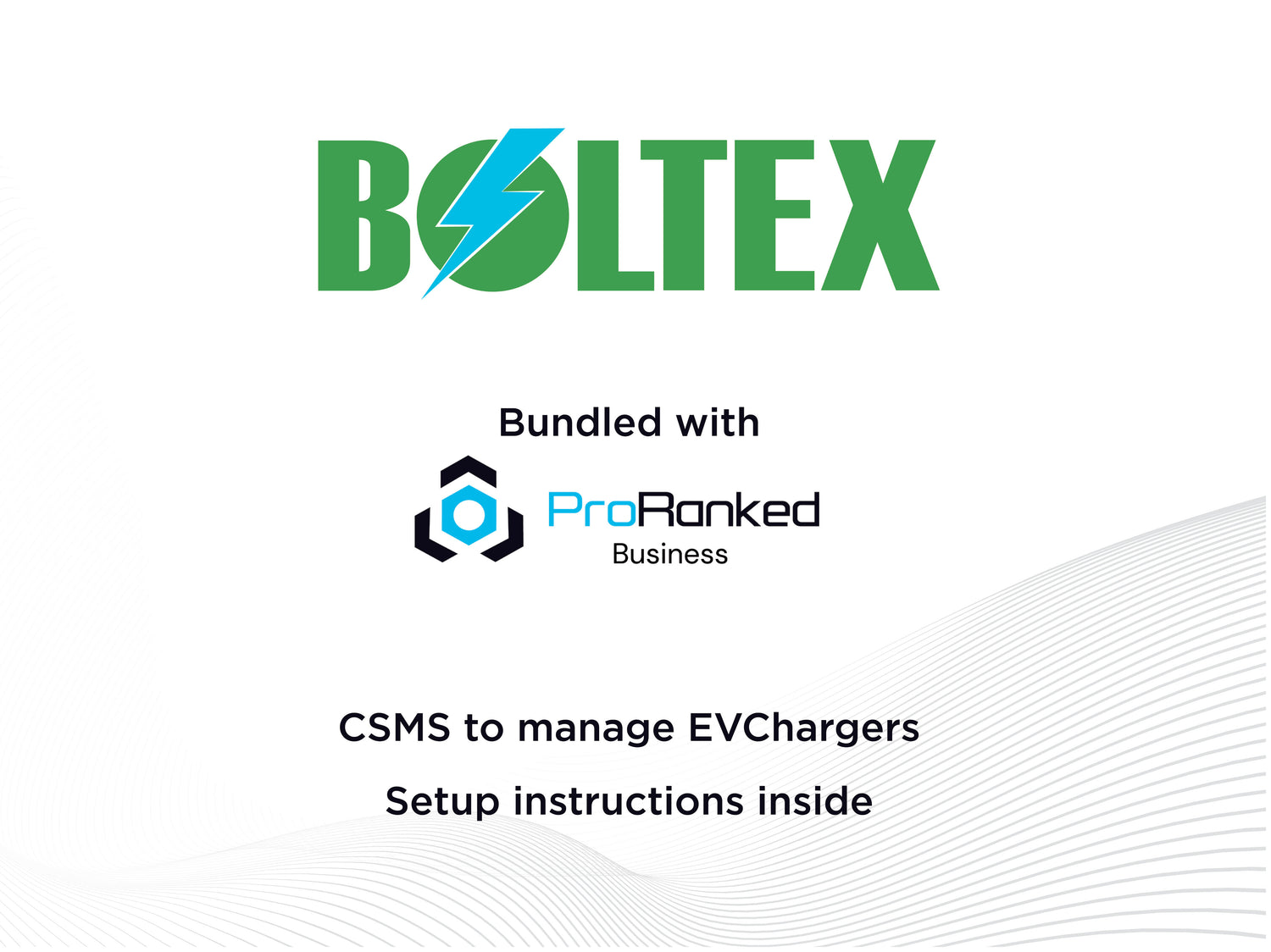 Our charger are bundled with proranked software. Proranked is very friendly use, it is the first software made in the caribbean.Have multiple langues english and spanish!
Our charger is the best value charger on the market. With the protocol ocpp, BOLTEX Ev Charger deliver convenient home and commercial charging that integrates seamlessly into everyday life.
Smart chargers

Our charger are bundle with a PRORANKED, Create solution and protection.

Whit the data driven insights the energy efficiency reliability and management of electrical assets can be optimized.

Safety and protection

Safety is our priority in BOLTEX. Our chargers are UL Certified, Best USA quality!

Distrubution

Our distributors partners we combine expertise in our technologies, capabilities an knowledge to deliver support tailored to markets..

Mission

promoting base on renewable energy to achieve self-suffiency in parking lots, buildings, business and homes.

Increasing the infrastructure of charging station facilitating the needs of all Ev custumers.